About Us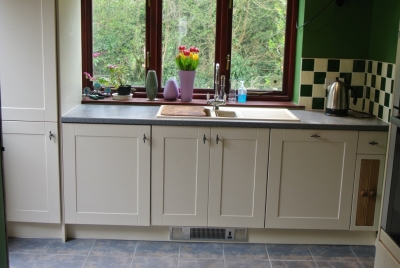 Whether you are looking for a more traditional design or you want a complete contemporary makeover, we are the professionals with the expertise to take your kitchen from a dream to a reality.
No job is either too big or too small, so if you require a simple wall or floor tiling service or complete kitchen redesign, we are the company to call.
For over 20 years now, Home Maintenance Services have given Norwich and the wider Norfolk area a comprehensive domestic maintenance service that covers all aspects of the home, from plumbing and electrical work to installing new kitchens and bathrooms, as well as renovating existing facilities. in addition to kitchen and bathroom installation, our qualified staff can help you in the installation and repair of all manner of domestic appliances in a prompt and reliable fashion, and to the same high standard of workmanship that we are renowned for.
Our designers can help you create your dream kitchen that is both functional and stylish, with a full range of options to choose from. No matter whether it's a full or a partial improvement that you are looking for, Home Maintenance Services are up to the task, with effective solutions to achieve your preferred designs.
As a professional property maintenance and home improvements firm, we've developed a reputation over the years for outstanding customer service at an affordable price, with specialist products and services that can transform your property into the ideal environment for you and your family. We pride ourselves on our fast, efficient and highly cost effective services. As customer satisfaction is vital to our continued business success, we strive to achieve this on every job undertaken, regardless of size or complication.
Call us today on 01508 578676 or 07889 039729 for a friendly chat about your project, or email us from the Contact Us page and we will get back to you as quickly as possible.